The Future of SEO: Predictions and Insights for 2023 and beyond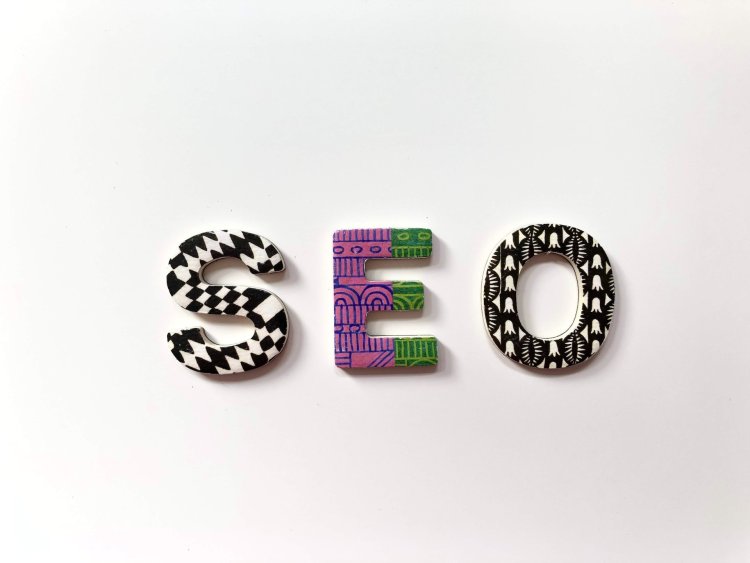 Search Engine Optimization (SEO) serves as a crucial marketing asset that has enabled countless businesses and websites to create a digital footprint and attract visitors to their online platforms. Given the ever-evolving nature of the internet, it's reasonable to question the continued relevance of SEO in 2023. This piece delves into the potential developments in SEO's future, examining its present status and offering a glimpse of its evolution.
The Importance of SEO in 2023
In 2023, SEO remains an indispensable element within any online marketing strategy. Given the vast number of websites vying for top positions on search engine results pages (SERPs), it's imperative for businesses to adhere to SEO best practices to secure favorable SERP rankings. This encompasses optimizing website content, structure, and code to cater to search engines, as well as establishing high-quality backlinks from other websites. Furthermore, the ongoing evolution and enhancement of search engine algorithms will necessitate businesses to adapt their SEO strategies.
Notably, search engines are placing increasing emphasis on enhancing user experiences. Consequently, websites that offer user-friendly navigation and ease of use will enjoy higher search result rankings. As a result, businesses must prioritize the creation of websites that are mobile-friendly, swift in performance, and intuitive in terms of navigation to ensure a positive overall user experience.
The Future of SEO in 2023
The future of SEO is constantly evolving, and it is important for businesses to stay ahead of the curve. Here are some of the key trends that we can expect to see in the future of SEO:
Voice search will become more prevalent: As the popularity of voice search grows, it's crucial for businesses to adapt and enhance their websites to align with this emerging trend. This involves incorporating extended, more conversational search phrases and terms within their website content. For instance, rather than solely relying on the term "restaurants," businesses should consider using more specific queries like "top restaurants in my vicinity." Through this strategy of tailoring their content to suit voice search, companies can guarantee that their online presence reaches potential customers who are embracing this innovative method of web exploration.
Artificial Intelligence (AI) and Machine Learning (ML): As search engines improve their ability to understand and interpret the intentions behind user searches, the significance of artificial intelligence (AI) and machine learning (ML) in SEO is set to grow. Consequently, businesses will be required to prioritize the development of top-notch, pertinent content that aligns with user search intent.
Video content will continue to be essential: Video content serves as a potent instrument for businesses to connect with their intended audience and market their offerings. To enhance the extent and effectiveness of their video materials, businesses should fine-tune them for search engines. This involves the incorporation of pertinent keywords in the video's title, description, and tags, as well as the design of compelling thumbnails that will grasp the audience's interest. Through this optimization process, businesses can enhance their presence on search engine results pages (SERPs), potentially resulting in higher viewership, more prospects, and increased sales.
Local SEO: As the number of individuals relying on mobile devices for online information searches continues to rise, and with the growing prevalence of local search queries, the significance of local SEO is on the ascent for businesses operating from a physical location. This entails enhancing their website and digital footprint to facilitate their discoverability when individuals seek out businesses similar to theirs.
E-A-T (Expertise, Authority, Trustworthiness): Expertise, Authority, and Trustworthiness (E-A-T) will remain pivotal elements for influencing a website's position in search engine results pages (SERPs). Websites showcasing proficiency, credibility, and reliability in their content will secure superior rankings on SERPs.
High-quality content will continue to reign: In the upcoming landscape of search engine optimization (SEO), the paramount element in influencing a website's position on search engine results pages (SERPs) will remain to be top-notch, pertinent, and authoritative content.
In conclusion, search engine optimization (SEO) is still an important factor in determining a website's ranking on search engine results pages (SERPs). Businesses that want to succeed online will need to prioritize SEO best practices in order to rank higher in search results and attract more visitors.
What's Your Reaction?